School Board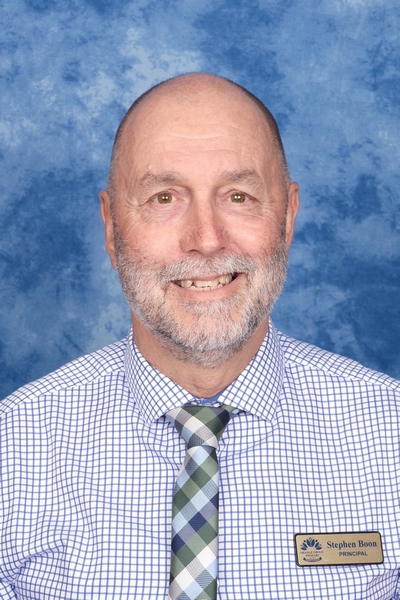 Stephen Boon
Principal - Orange Grove Primary School
My name is Stephen Boon and I am currently the Principal of Orange Grove PS. Prior to accepting the position at Orange Grove PS, I was Principal/Educational Leader of a number of schools in the metropolitan and country locations including, West Beechboro PS, Laverton District High School and Eddystone PS comprising of mainstream and an Intensive English Centre.
During this time, my wife and I have raised three children, all of which are now teaching at various schools across the state. These days I take great joy in my grandchildren, reading and remaining physically fit and active.
My role on the School Board is to keep the Board fully informed of all school operations including supporting the analysis of data and the resulting strategic planning to address areas of need. Ultimately, this intent aligns with department initiatives and to the school's vision of ensuring we maximise the potential of all students.
Larissa Boaden
School Board Chair
My Name is Larissa (Riss) and I have been a board member of the Orange Grove Primary School Board since February 2021, and Chairperson since October 2021.
From the moment I stepped onto the grounds of OGPS, before enrolling my daughter in 2018, I knew this was the perfect school for us. A peaceful environment, surrounded by nature, full of smiling students who are continually encouraged by wonderful teachers. When I was approached to be involved in the school board, I was excited for the opportunity to be a part of the process that makes OGPS home for both of our Children.
I have many different ventures about which I am very passionate. I am an avid reader, something that I have passed down to my children, which has been fueled by a book club that I admin. I also enjoy many different forms of craft, as well as spending time with my children, either camping or at the beach. I am currently working in three part time jobs, all of which I adore.
I look forward to working with the Teachers, Parents and Community members as a part of the Board to continue to make Orange Grove Primary School a great place to be.
Clare Heffernan
Associate Principal - Orange Grove Primary School
I started my teaching career in Oxford, England in 2000. Since then I have worked in Halls Creek DHS, in the Kimberley, and Dongara DHS before coming to Orange Grove PS 11 years ago. I started at Orange Grove teaching in the Pre primary and became the substantive Deputy Principal in 2017. I have completed a degree in Anthropology, as well as a degree and Masters in Education.
I love teaching and being part of the leadership team. I enjoy working with staff to cater for the needs of every student. But most of all I like building relationships with staff, families and students and watching students grow during their time at Orange Grove.
My husband and I have two teenage boys who have a range of interests and keep home life both busy and interesting.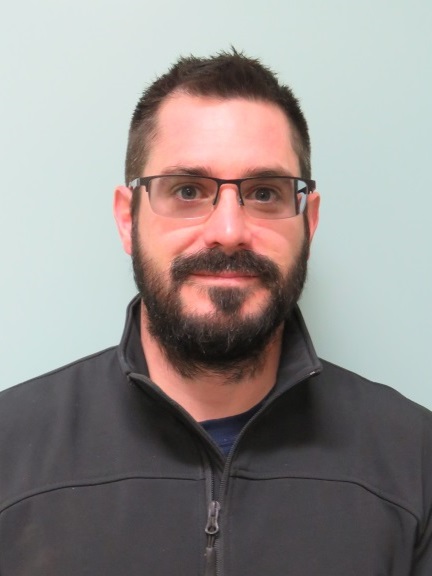 Henry Ulgen
Parent
My name is Henry Ulgen and I joined the school board earlier this year.
I have been a part of the Orange Grove School community since 2011, when my oldest daughter started pre-primary. Her siblings are current and future Orange Grove students.
I have a background in manufacturing and business, and am currently a production manager for specialist diving equipment. My hobbies include hiking, adventure sports, and Lego collecting and design, which can be viewed each year at the Rotary event 'Bricktober'. I am looking forward to helping shape the future of the school.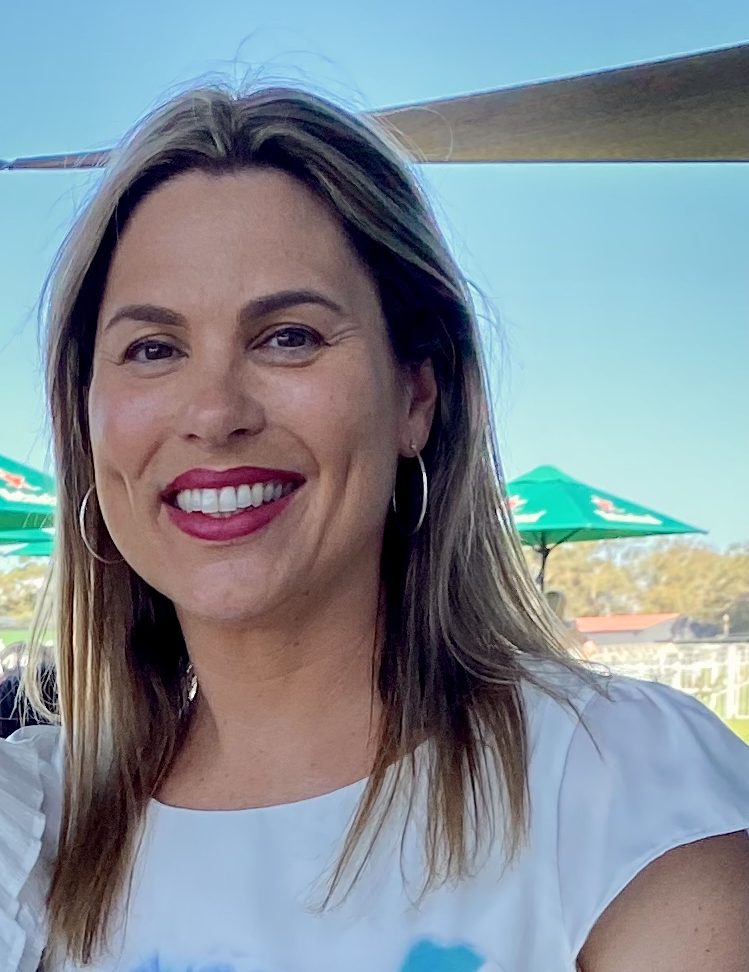 Melissa Brodie
Community Member
Professional Experience Coordinator/School of Education Faculty of Humanities Curtin University
I am very excited to be a part of the Orange Grove School Board, commencing in October 2021. I was a Primary School teacher for approximately 15 years and have worked in the School of Education at Curtin University since 2013. My current role is Professional Experience Coordinator, coordinating student placements in primary and secondary settings. I am therefore passionate about education for students at all levels.
I love to spend time with my family, including my two children, one who is in primary school and the other who is about to start secondary school. I play basketball, I am in a book club and often go camping with family and friends.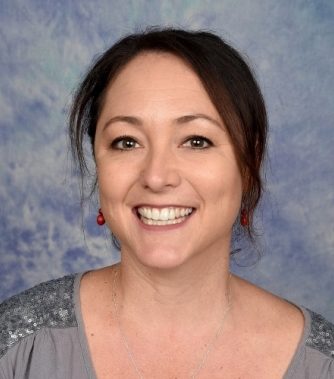 Rebecca Anderton
Teacher
I have been a teacher at Orange Grove Primary School since 2007, minus a few years off to have two beautiful babies. I am passionate about education, and I love our little school and it's community. It's my second home! I am excited to be a part of the OGPS School Board and look forward to developing my understandings of this side of school operations and decision making. When I am not working, I am looking after my own small people, going to the beach, or traveling.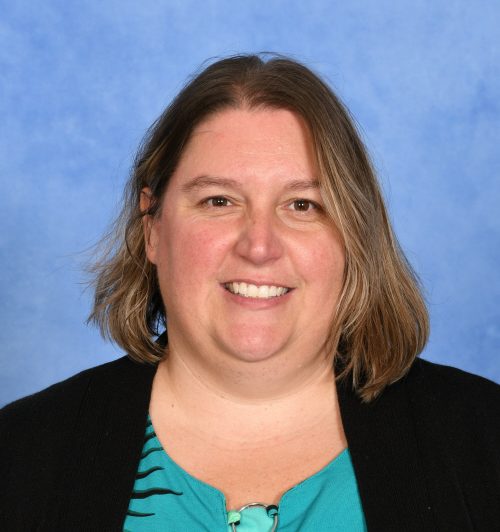 Sarina Cooper
Parent
I am a single parent working full time in Science Education. I love music; writing, singing, playing and listening to it. For fun I play an augmented reality game called Ingress that gets myself and my daughter out of the house and visiting some interesting places we would not have otherwise visited.
I joined the School Board to contribute to the growth of and offer my support to the Orange Grove Primary School Community. I hope that my expertise and perspectives will assist in guiding our school to continued success and ensuring that OGPS will be an even better place to be than it already is for all students, staff and the wider community.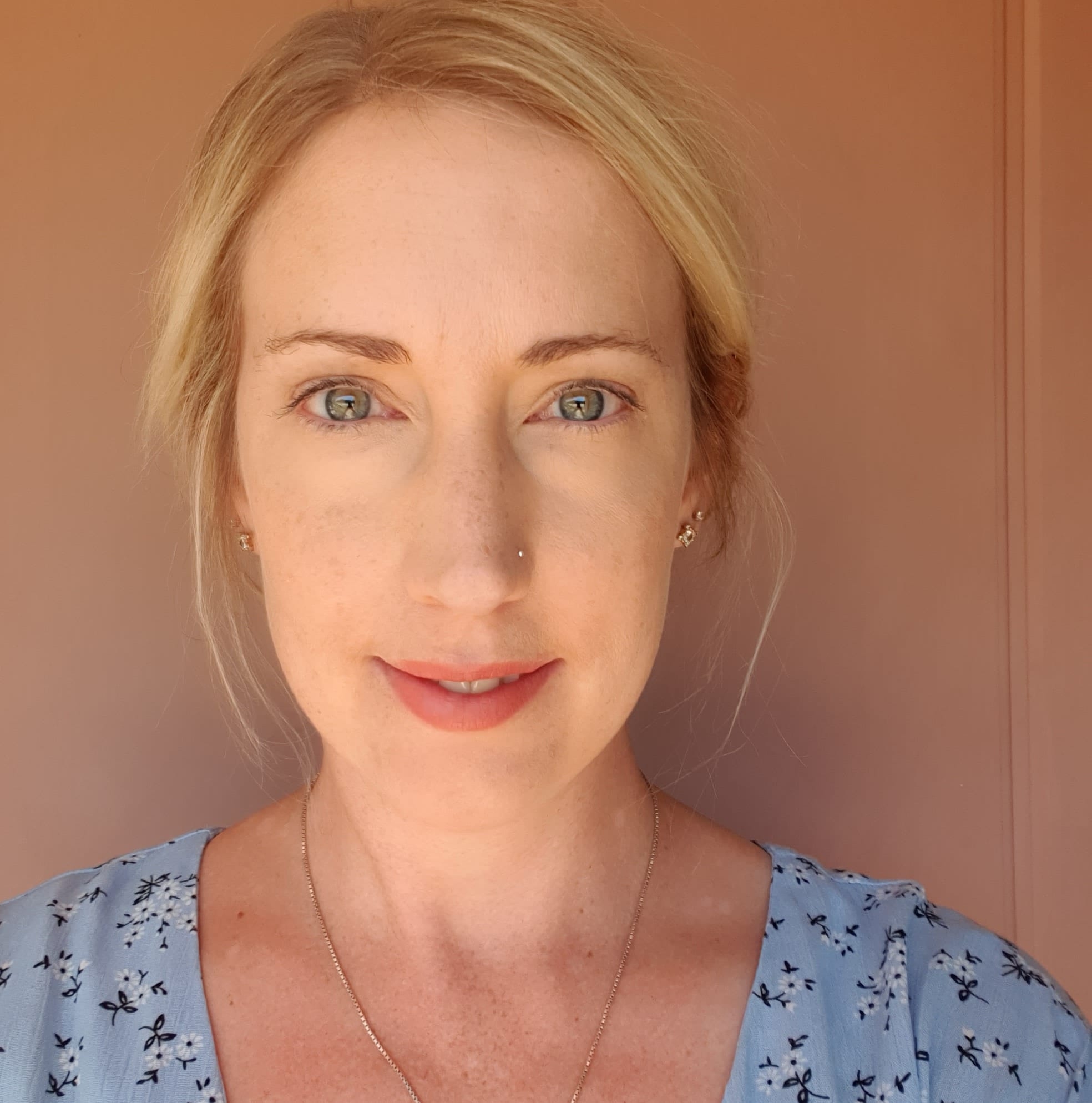 Caren Baayens
Parent
I am Caren, a mum of 3 gorgeous boys, with 2 already receiving their education at OGPS.
We are new to OGPS in 2022, as I was drawn to the school after a visit in my role as a Councillor for the City of Gosnells. I instantly knew my boys would be happy in the wonderful bush surrounds of the school, and the welcoming community feeling from the teachers, parents and students.
I work part-time as pharmacist as well as many hours as an Elected Member. I hope my community connections can benefit the OGPS Board.
In my free time I love gardening and bike riding with my boys.