School Board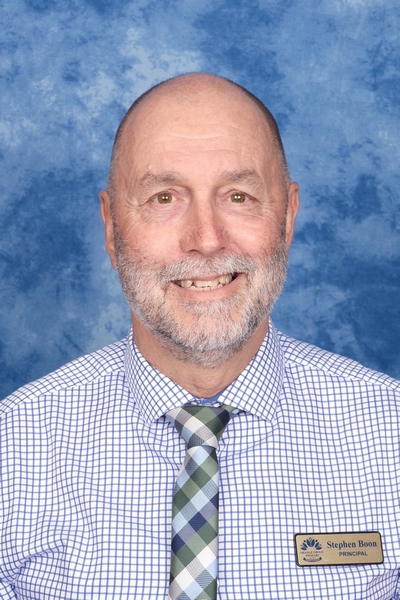 Mr Stephen Boon
Principal - Orange Grove Primary School
The Principal of the school maintains an ex-officio role on the School Board and I am fortunate to have been appointed to this position in 2021. Prior to accepting the position at Orange Grove Primary School, I was Principal in the Metropolitan and the Goldfields Regions.
During this time, my wife and I have raised three children, with my sons and daughter following in the tradition of becoming teachers in primary and secondary roles. For over 30 years I have served and been driven with a passion and strong desire to see students given the opportunity to reach their full potential as they become active members of society. Other passions in life apart from my wife, children and grandchildren are road cycling and reading.
My role on the School Board is to keep the Board fully informed of all school operations including supporting the analysis of data and the resulting strategic planning to address areas of need. Ultimately, this intent should align to the school's vision of ensuring students become respectful responsible and resilient members of our community.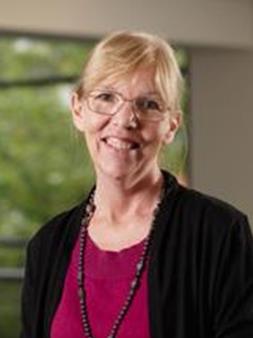 Associate Professor Susan Beltman
PhD MEd(Hons) DipEd BA(Hons) Deputy Head | School of Education Faculty of Humanities Curtin University
I am very proud to have been elected as chair of the Orange Grove School Board. I used to work as a School Psychologist but have worked in universities for about 20 years
preparing teachers of the future. I am currently the acting Deputy Head of the School of Education at Curtin University. I am passionate about student and staff wellbeing and have conducted research into resilience in education and mentoring in different settings. I am also proud to be President of the WA Institute for Educational Research. When I am not working I love to spend time with my family – including three gorgeous
grandchildren. My hobby is knitting!
https://staffportal.curtin.edu.au/staff/profile/view/S.Beltman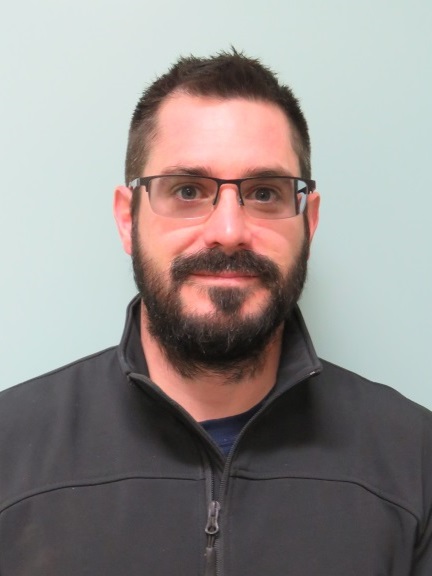 Henry Ulgen
My name is Henry Ulgen and I joined the school board earlier this year.
I have been a part of the Orange Grove School community since 2011, when my oldest daughter started pre-primary. Her siblings are current and future Orange Grove students.
I have a background in manufacturing and business, and am currently a production manager for specialist diving equipment. My hobbies include hiking, adventure sports, and Lego collecting and design, which can be viewed each year at the Rotary event 'Bricktober'. I am looking forward to helping shape the future of the school.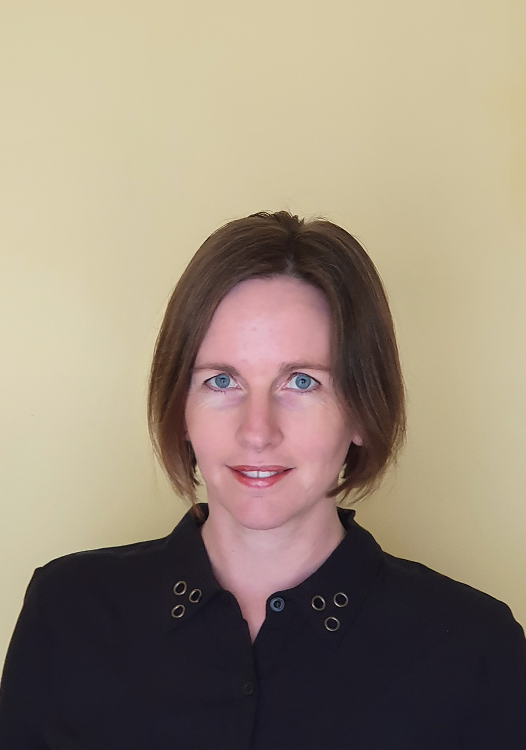 Sharon Hardy
Commercial Finance Analyst – Boral Construction Materials
I have worked as part of the finance team at Boral for 3 years following my decision to return to university and complete a Master of Professional Accounting qualification. Prior to that I was a Secondary Science Teacher both in the UK and here in Australia.
As Boral's premier Western Region quarry site is situated in the Orange Grove area I feel that being a member of the school board helps me promote good relations between Boral and the Orange Grove community. I also appreciate the influence school has on the development of our young people and am enthusiastic to see students reaching their full potential.
I have three children of my own who are my greatest joy. The older two are grown and my little one is about to start year six. I love spending time with family and getting out into the country.
Justin Joseph
I am a father of three kids and working full time in a managerial position. I have achieved a Master Degree in Business Administration with my specialization in Operations Research and Human Resources. I have two children at Orange Grove Primary School and one graduated in 2019.