School Board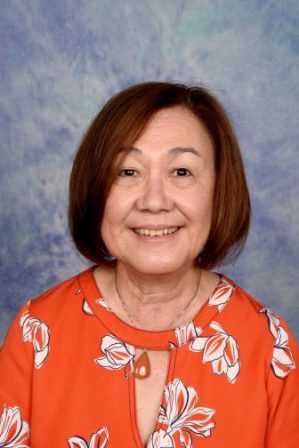 Mrs Lesley Ghent
Principal – Orange Grove Primary School
I hold a Master of Education (Educational Leadership) degree from Curtin University and my career in education spans 35 years as classroom teacher, First Steps Focus teacher, key teacher, "Getting it Right" Literacy and Numeracy Teacher, Deputy Principal and Principal with the Department of Education. I started my career as a primary school teacher at Government Primary Schools in the Northern Wheatbelt and Pilbara. On returning to Perth I then worked for a period of time as an Industrial Training Officer with the then Department of Employment and Industrial Relations. I took a short break to have two children, both girls and returned to teaching in various primary schools in the Perth metropolitan area. I am currently the proud Principal of Orange Grove Primary School with a passion for providing children with opportunities to develop their whole self and which challenges them to achieve their personal best.
My hobbies are reading, knitting, sewing, art and playing musical instruments such as the piano and ukulele.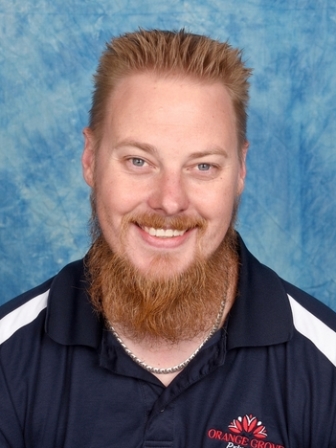 Aaron Bathols
Teacher – Orange Grove Primary School
I have been a teacher for 10 years and this is my 8th year at Orange Grove Primary School. I have had many roles within the school during my time here and I am currently the Visual Arts, Music and Drama specialist. I am proud to have been running the whole school drumming program for 3 years. I have always had a passion for the arts. As a child in primary school, I was very lucky to have an Art teacher who fostered my creativity and inspired me to become the teacher that I am today. I hope to inspire my students in the same way. I have played in several bands during my life, am currently in the process of writing music for a new project and often perform with African Oz Drum and dance. I create my own digital art and I am building a portfolio of work for future release.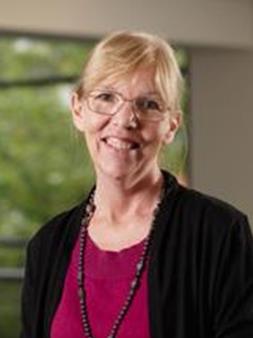 Associate Professor Susan Beltman
PhD MEd(Hons) DipEd BA(Hons) Deputy Head | School of Education Faculty of Humanities Curtin University
I am very proud to have been elected as chair of the Orange Grove School Board. I used to work as a School Psychologist but have worked in universities for about 20 years
preparing teachers of the future. I am currently the acting Deputy Head of the School of Education at Curtin University. I am passionate about student and staff wellbeing and have conducted research into resilience in education and mentoring in different settings. I am also proud to be President of the WA Institute for Educational Research. When I am not working I love to spend time with my family – including three gorgeous
grandchildren. My hobby is knitting!
https://staffportal.curtin.edu.au/staff/profile/view/S.Beltman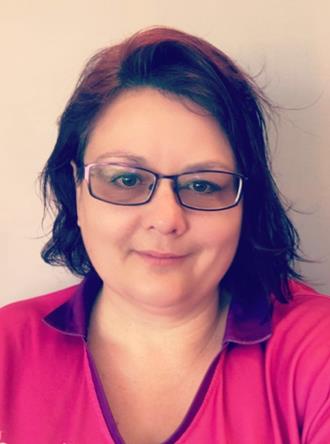 Cindy Johnston
My name is Cindy Johnston and moved into the area 20 years ago. I grew up in the country where the belief was it takes a community to raise a child. I still believe in the country values with which I was raised, including giving back to the community and being an involved parent. I have been a parent at the school for 8 years. I have 3 children the youngest is now in Year 6 and the older 2 went on to do the academic extension program at Lesmurdie High School after completing their education at Orange Grove Primary.
I have volunteered at the school for many years with active roles within the P&C doing Fundraising organiser, Treasurer, President and Vice President, Canteen Manager along with fundraising for the school camps and being on the School Council. Being an active member within the school community allowed me to watch my children grow along with their friends and develop into wonderful young people. Being on the School Council/Board has allowed me to contribute to the development of the school and its guidelines.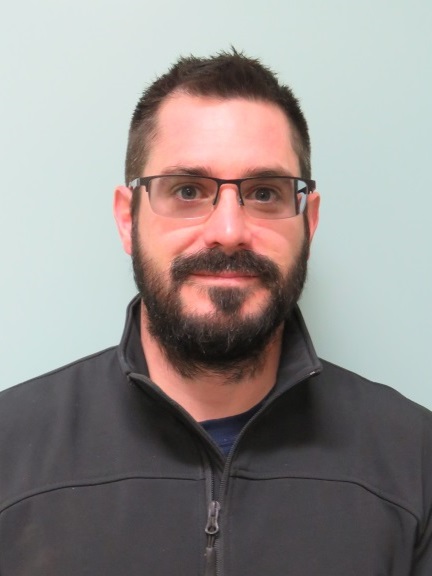 Henry Ulgen
My name is Henry Ulgen and I joined the school board earlier this year.
I have been a part of the Orange Grove School community since 2011, when my oldest daughter started pre-primary. Her siblings are current and future Orange Grove students.
I have a background in manufacturing and business, and am currently a production manager for specialist diving equipment. My hobbies include hiking, adventure sports, and Lego collecting and design, which can be viewed each year at the Rotary event 'Bricktober'. I am looking forward to helping shape the future of the school.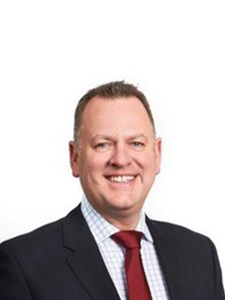 Phil Harris
General Manager Quarries (WA) · 15 January 2013 to present · Perth, Western Australia
I am a perceptive manager with over 30 years industry experience, who has a successful track record in building cohesive and motivated team units and developing individual skills. I am familiar with forward resource planning, committed to achieving profitability of the business units under my control and committed to delivering the highest possible quality of service to the customer. I am capable of managing change with a broad knowledge of quality control systems, risk management, Health, Safety, Environmental and other statutory legislation.